La Maison de l'Ilet Oscar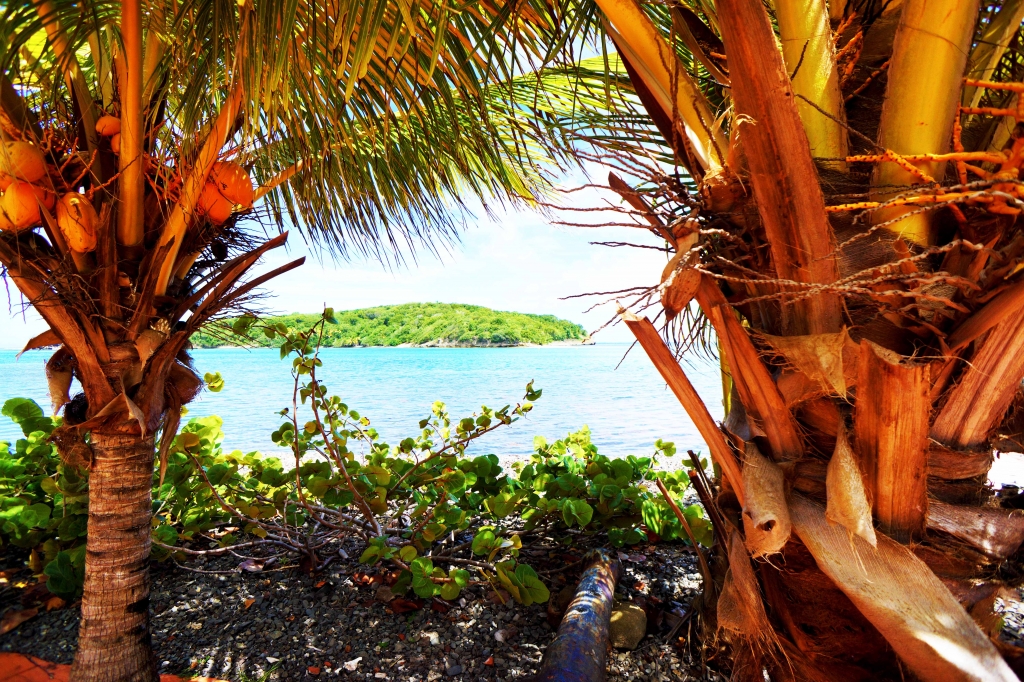 Our history
The house where you will stay was originally constructed on the island next-door. The house was lost in a card game by its original owner ! It was then dismantled and set to drift over to Ilet Oscar where it was rebuilt in 1935 on its current site piece-by- piece.
The house has kept its rustic charm while offering modern comfort and is run in a sustainable way.
Into the bay
La Maison de l'Ilet Oscar is only a 10-minute boat ride from the harbor of Le Francois village. The hordor is around 20 minutes away from the airport. A lit up parking lot is available to safely park your car at the harbor. Once your stay is booked, the captain of a small fishing boat will be waiting for you at a predefined time. He will be happy to share with you some the history of the numerous ilets and of Ilet Oscar.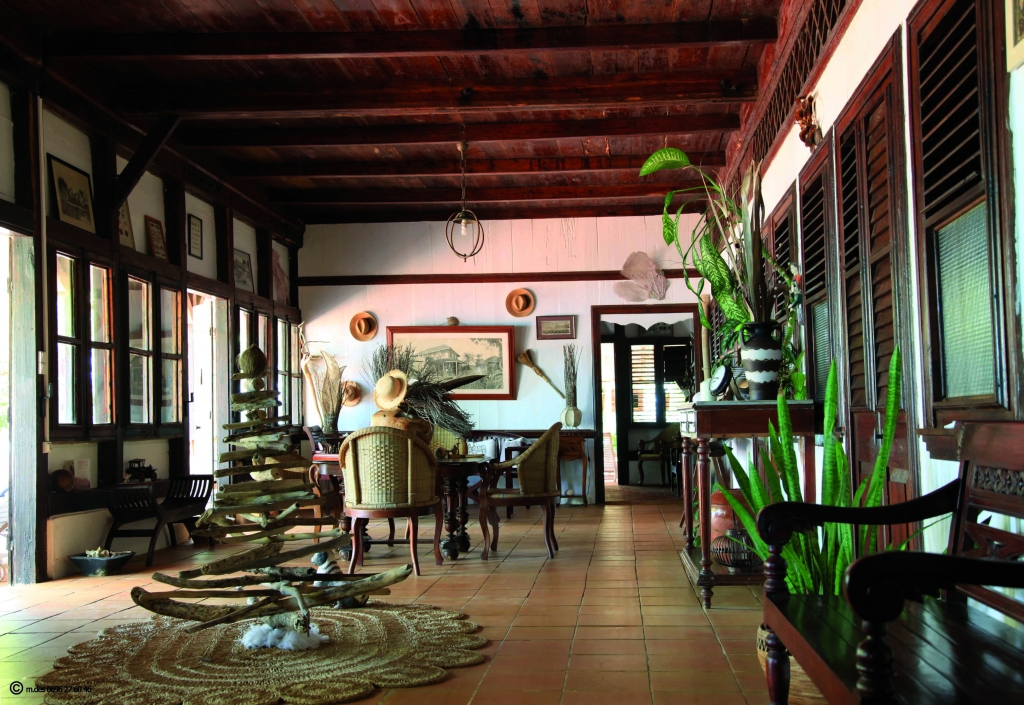 Authenticity et comfort
This authentic wooden "creole" house, is fully integrated into his wild environment and offer all the modern comfort : solar panel water heater, rain water tank, solar electric system to run 220v appliances and waste water treatment facility for no waste discharge.